Samples of our Work with Sales Teams Over Three Decades!
Click Here for a Listing of Writings and Articles Published for Sales Professionals

2015 – Solve Problems. Customers buy a brighter future than the one they envision today. Launched TRUST Initiative for High-Tech Sales Professionals Released Call Center EXPRESS Identifies Inside Sales pros with tools, character and skills to excel.

2014 – The Quantity of Your Sales Results are Directly Proportional to the Quality of the Questions You Ask. Business Development Series for Financial Sales Execs      You are the Message! Rolled out S.A.L.E.S. SharkScreen Interview Tool   Interview tools that eliminate the pretenders and spotlight the winners.

2013 – Remember… "An hour of planning is worth         a day of hard work." Bass Pro Shops IT Leadership & Consultative Selling Initiative SCORE! 2.5                              Released to help sales teams qualify opportunities and strategize closure of strategic opportunities.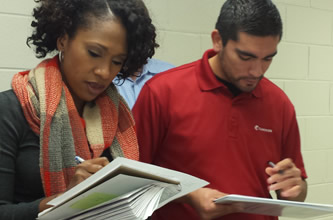 2012 – Read what       your prospects read. You'll be energized by the sales opportunities you'll see in their industry newsletters. Certifications for Sales and Leadership Programs announced and rolled out. Business Intelligence Quiz Released for IT Sales Professionals Power Circles for Sales Introduced and Launched

2011 – Evaluate the quality of your pipeline – continuously. Be true to yourself. Released Logistics Industry Sales Hiring Tools Launched SCORE! – Sales Management Certification Program with New Horizons Computer Learning Systems

2010 – List your top three priorities. Accomplish them as early            in the day as possible. "Get Results Sales Training" Tour (New York to Los Angeles) Time is Money (T.I.M.E.)       released for Sales Professionals to improve time and territory management.

2009 – Optimize your sales cycles. The longer it takes… the less likely you are to achieve success. Verizon measures ROI of 13 major call centers leveraging KM subsidiary CMI Assessments customized product knowledge assessments. KM released audio book, "Selling to Americans" via CDBaby.com

2008 – Remember… "An hour of planning is worth a day of hard work." Oracle Sponsors KM to lead Eastern European Partner Leadership Program. S.A.L.E.S. Assessment translated into Russian, German and Turkish.

2007 – Never confuse efforts with Results. KeithMartino.com introduces Get Results, a sales handbook for motivated sales pros. Launch of Oracle Partner Leadership Program for Oracle Sales Channel Partners.
2006 – Unless there is a Compelling Event… There will be no close. Special Higher-Education Industry Sales Training Tour Sponsored by ACCT and All-Steel Furniture. Generate greater ROI on Industry Conference Exhibits. KM coaches technology sales teams how to connect with C-Level executives at conferences.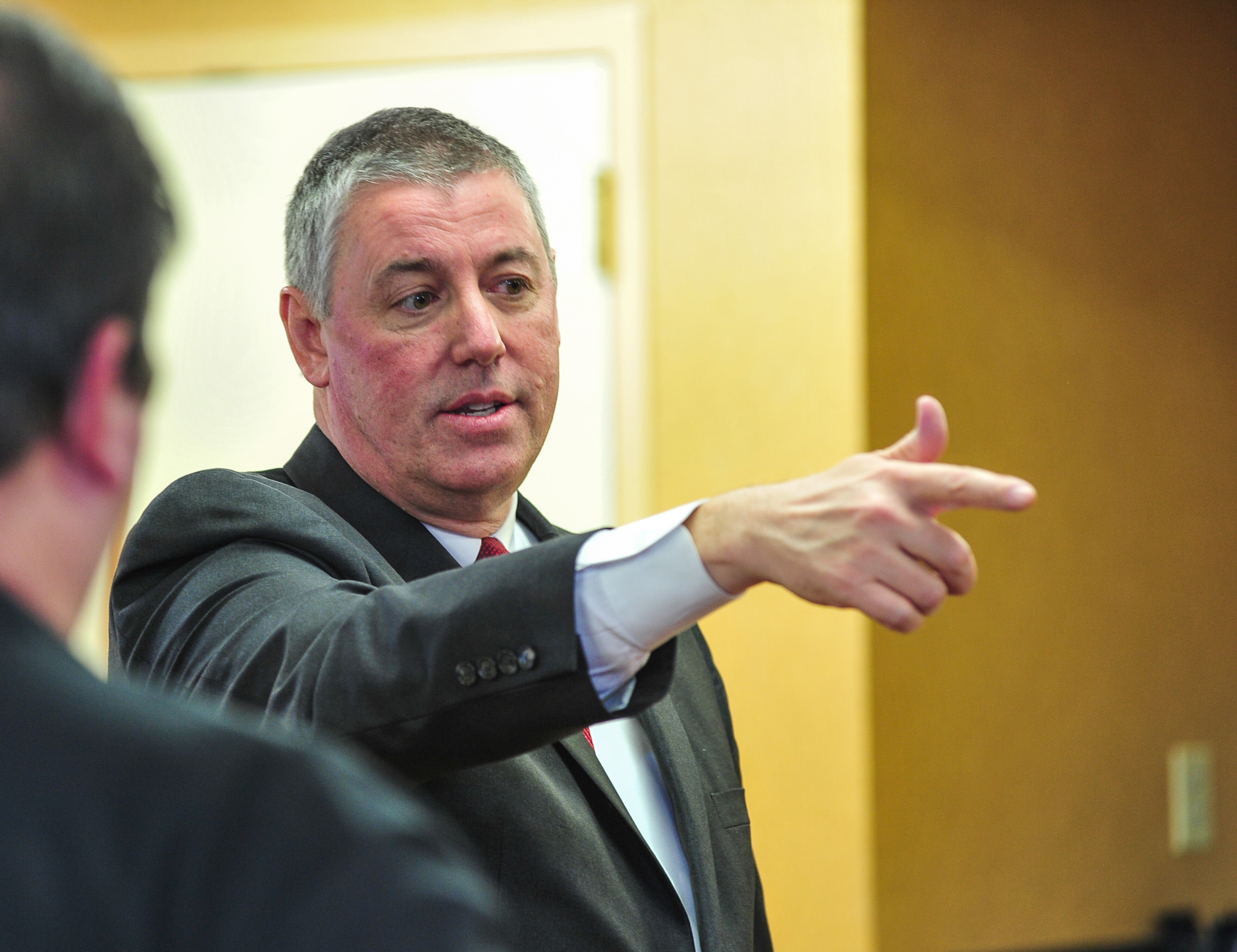 2005 – We are either moving forward or backwards… There is no standing still. Profiles in Leadership Sales Tools introduced in Telecom Sector Economic Impact (ROI Analysis) Sales & Marketing Consulting for College and University markets