More than a Mission

We have committed our lives to making a difference in the hearts and actions of our generation… and the generations to come.
Are you interested in joining us on this adventure to impact our world by encouraging positive leadership?
Let's talk.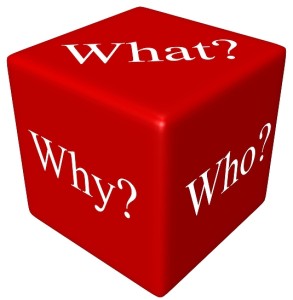 CMI helps Leaders design and implement strategic initiatives that:
Develop leadership traits, character and values.
Enable sales professionals to build trust.
Teach sales pros to react thoughtfully in difficult situations.
Encourage ALL employees to act in the best interest of all parties.
Measure sales and leadership progress on all fronts.
We work with growth-oriented companies to provide leadership coaching and sales training for:
Sales Professionals
I.T. Professionals
Applications Engineers
Software Engineers
Supply Chain Professionals
Corporate Executives
Training Departments
HR Organizations
Security Experts
Sales Management
Business Owners
Motivated Leaders
We believe:
People are created to pursue excellence.
Leadership is the ability to positively "influence others."
Competence is no substitute for "character."
Sales Professionals must be good leaders in order to be superstar producers.
We please God when we help motivated leaders improve their team's performance and leadership skills.