Platinum Leadership Program
This advanced leadership series is designed to stretch key employees who have achieved certification in the
Leadership Acceleration Program (LEAP)
and will be coaching, mentoring and leading others in the organization. This course requires the application of key traits on a consistent basis as measured by colleagues throughout the company.
Certification requires 200 leadership points gained through applied leadership in:
External corporate benchmarking assignments
Presentations delivered in six consecutive sessions over six months
One-on-one mentoring with fellow employees
Positive presentation scores as captured by audience response technology
In-depth journaling documenting personal and team progress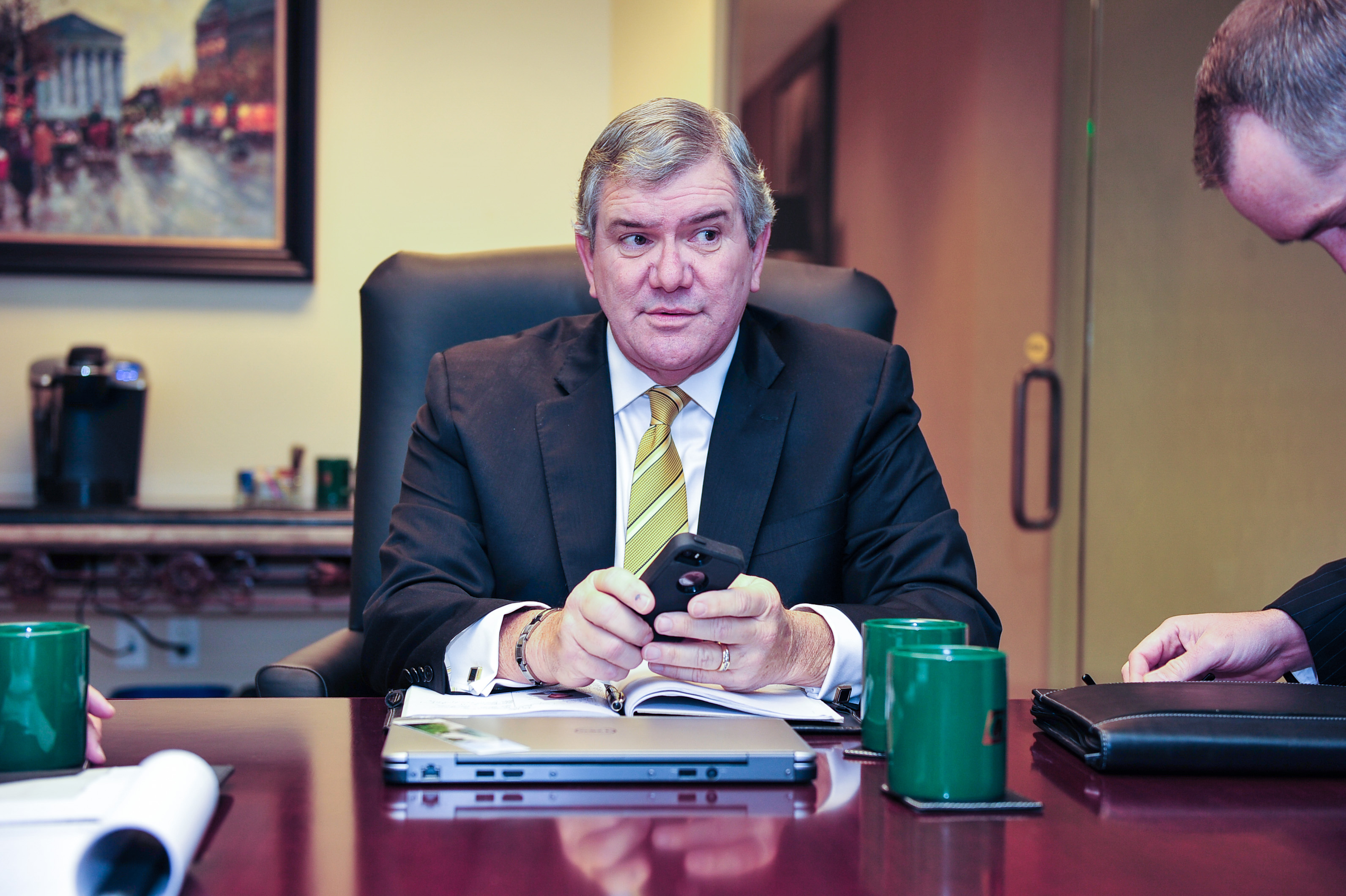 This program is intended for leaders who are in key roles either managing a team of people or leading sales pursuit teams in the acquisition of key accounts.
Due to extensive 360° leadership measurement throughout,
Platinum Leadership
is a challenge for the most seasoned leader.