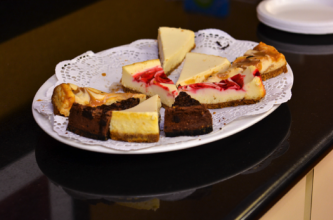 Customization Counts
Our team tailors every exercise to the issues your team members face daily. We build relevant, thought-provoking challenges into every leadership scenario and quiz. As a result, our clients often win industry awards for their above-and-beyond performance and commitment to their customers.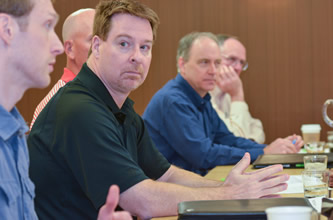 Generation Y: Friend or Foe?
While not everyone sees business opportunities the same way, you can tap into the hidden potential of your organization by bridging the generational gap. Teach your leaders to "seek to understand." Cast aside counter-productive stereo-types and build a team that is truly focused on delivering positive results.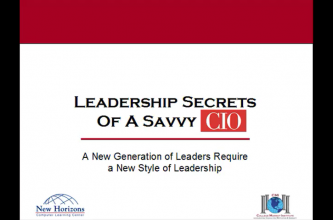 Leadership Secrets of a Savvy CIO
A new generation of technologists requires a new style of leadership. Hear how the priorities of leading-edge CIOs are changing. Help your technical experts understand the criticality of becoming more consultative leaders on a daily basis. Establish "trust" as the essential foundation for key relationships.